JANUARY 7, 2023
 Fiesta de Reyes
2-6 PM
Location: 9404 Carr Road
Riverview FL
JANUARY 16, 2023
TBLAMS General Assembly
Location to be announced
FEBRUARY  11, 2023
 St. Valentine Dinner 
ULELE Restaurant 
MAY 6, 2023
 Charity Golf and Tennis Tournament at Saddlebrooks Resort
SUMMER OR FALL 2023
TBLAMS FAMILY TRIP WILL BE BACK IN 2023.
STAY TUNED!
SEPTEMBER 1-4
 Labor Day CME Conference and Family Weekend at the Don Cesar Hotel
DECEMBER 2023
Christmas Gala with Live Latin Band This is a members and their guest only event. Date and venue TBA
Through the year we also plan smaller events such as tertulias or happy hours
TBLAMS 30th CHARITY GOLF & 3rd TENNIS TOURNAMENT AT SADDLEBROOKS SPA AND GOLF RESORT MAY 6, 2023
Benefiting the TBLAMS USF Morsani School of Medicine Minority Student Scholarship.
Registration at 8 am. Play starts at 9 am. Lunch is included.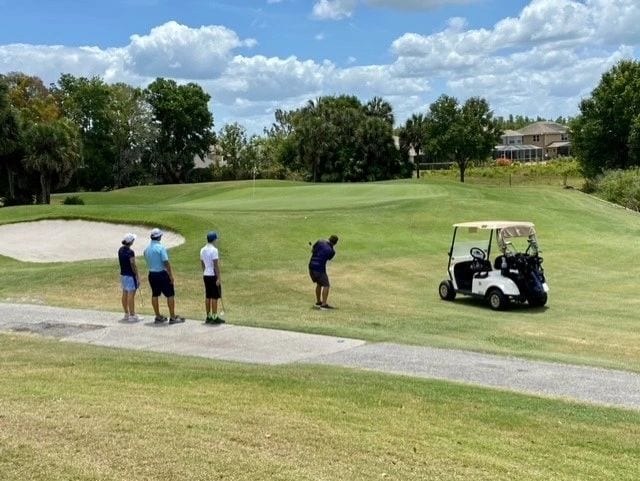 la fiesta de reyes at la fincas de los abuelos January 7, 2023
LA FIESTA DE REYES WAS AN OUTSTANDING SUCCESS! MEMBERS AND THEIR FAMILIES ENJOYED AN AFTERNOON OF ENTERTAINMENT, DANCING AND ACTIVITIES FOR THE CHILDREN. THE REYES MADE AN APPEARANCE TO DISTRIBUTE GIFTS TO THE KIDS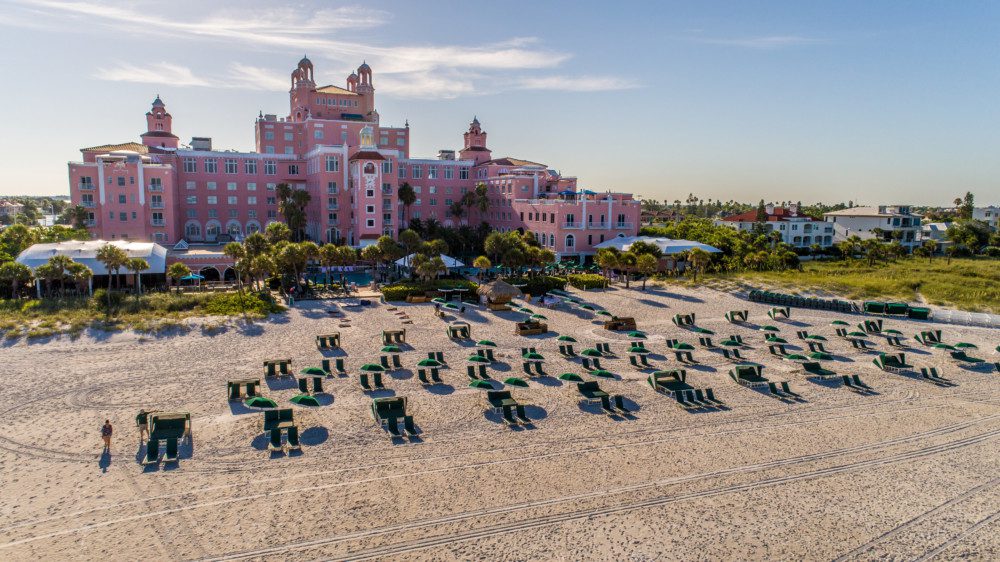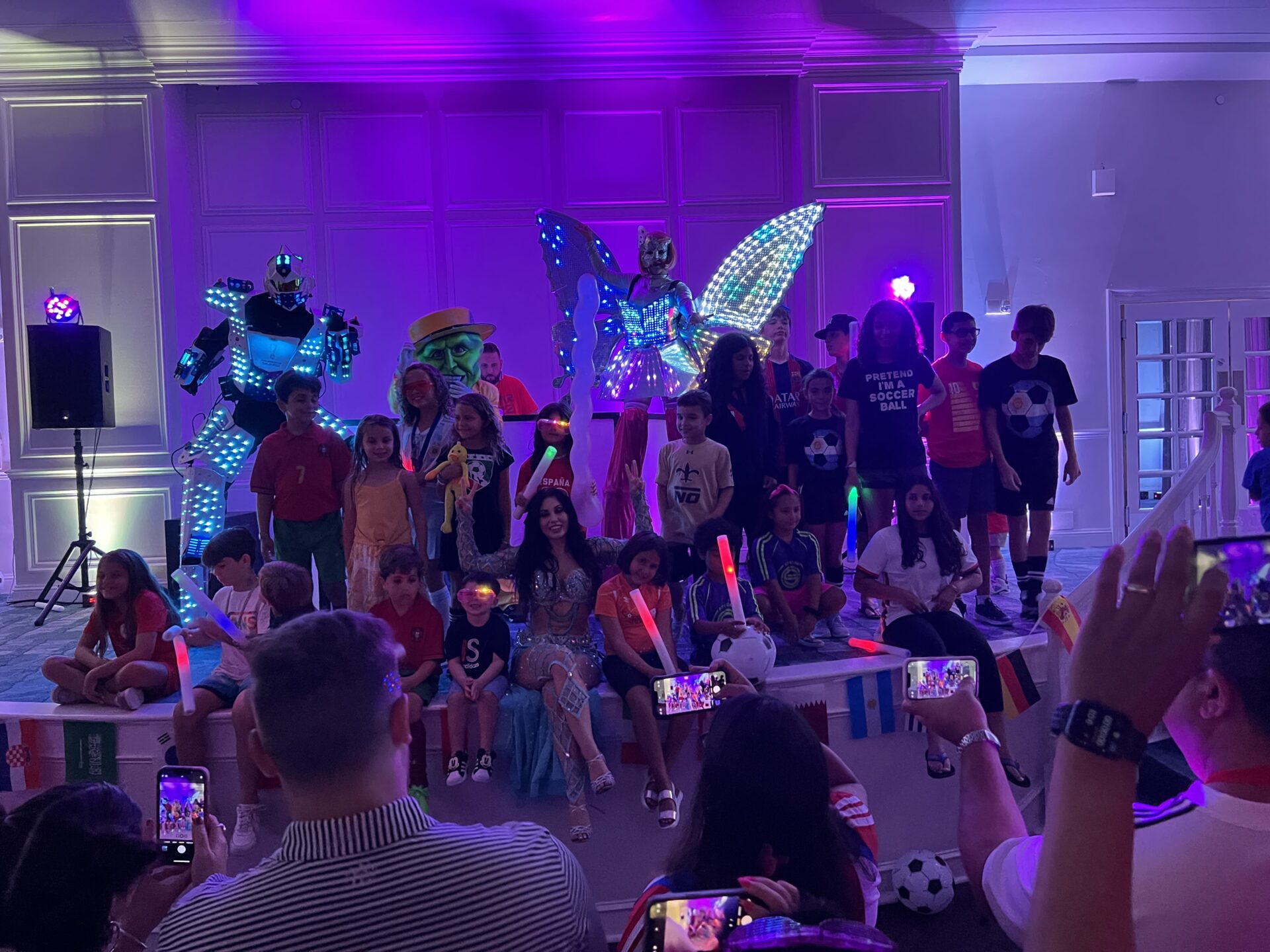 September 2-5, 2022.
We had a very successful event 
TBLAMS would like to thank our sponsors for their support
Abbvie
Amgen
Aurinia Pharmaceuticals
BayerBaycare
Coastal Jaw Surgery
Dexcom
Gus Health
Infectious Disease Associates of Tampa Bay
Janssen Biotech
Labcorp
Lilly
Medtronic
Novartis
Novo Nordisk
P4 Diagnostic
Intransa Laboratories
Sanofi Genzyme
Stryker
Tampa Endoscopy Center
Tampa General Hospital
TEVA
TGH Imaging
Cano Health
Prosper Infusion
tblams past events photo galery
ST. VALENTINE DINNER at THE EPICUREAN HOTEL FEBRUARY 12, 2022
This event was  another resounding success. Our celebration was dampened by the passing of one of our members, Dr Julio Valdes. Please watch this video remembering Dr Valdes during our dinner.
TBLAMS Christmas Gala December 10, 2021 at the Florida Aquarium.
Over 100 guest attended this beautiful event at this amazing venue. Our society was able not only to meet our pledge of $8000 to the USF Health Morsani College of Medicine Minority scholarship, but we were able to triplicate this pledge and present a $25,000 check to USF Health. This was possible thanks to the support of our members and our sponsors.
TBLAMS LABOR DAY CME AND FAMILY WEEKEND
This is the most popular event we have. We combine CME credits as well as a fun filled family weekend. CME conferences are on Saturday morning. In the evening there is a dinner dance for conference attendees. Sunday is dedicated to the family with fun filled events such as beach volleyball and a family theme dinner dance. all families enjoyed last year theme:  ChampaBay. Everyone came dressed as their favorite Tampa Bay Championship team. Our event was held at the Sanpearle Resort in Clearwater. This year it will be at the Don Cesar Hotel at St Pete. Beach.
Noche de San Juan at Indian Rocks Beach
This event preserves the tradition of many Hispanic countries.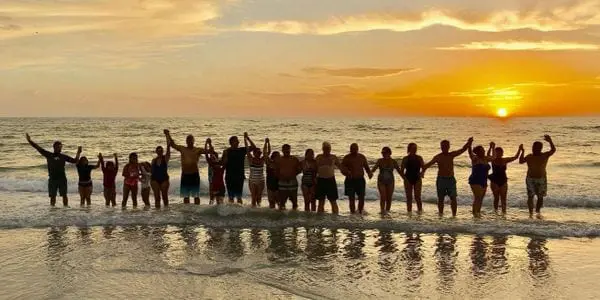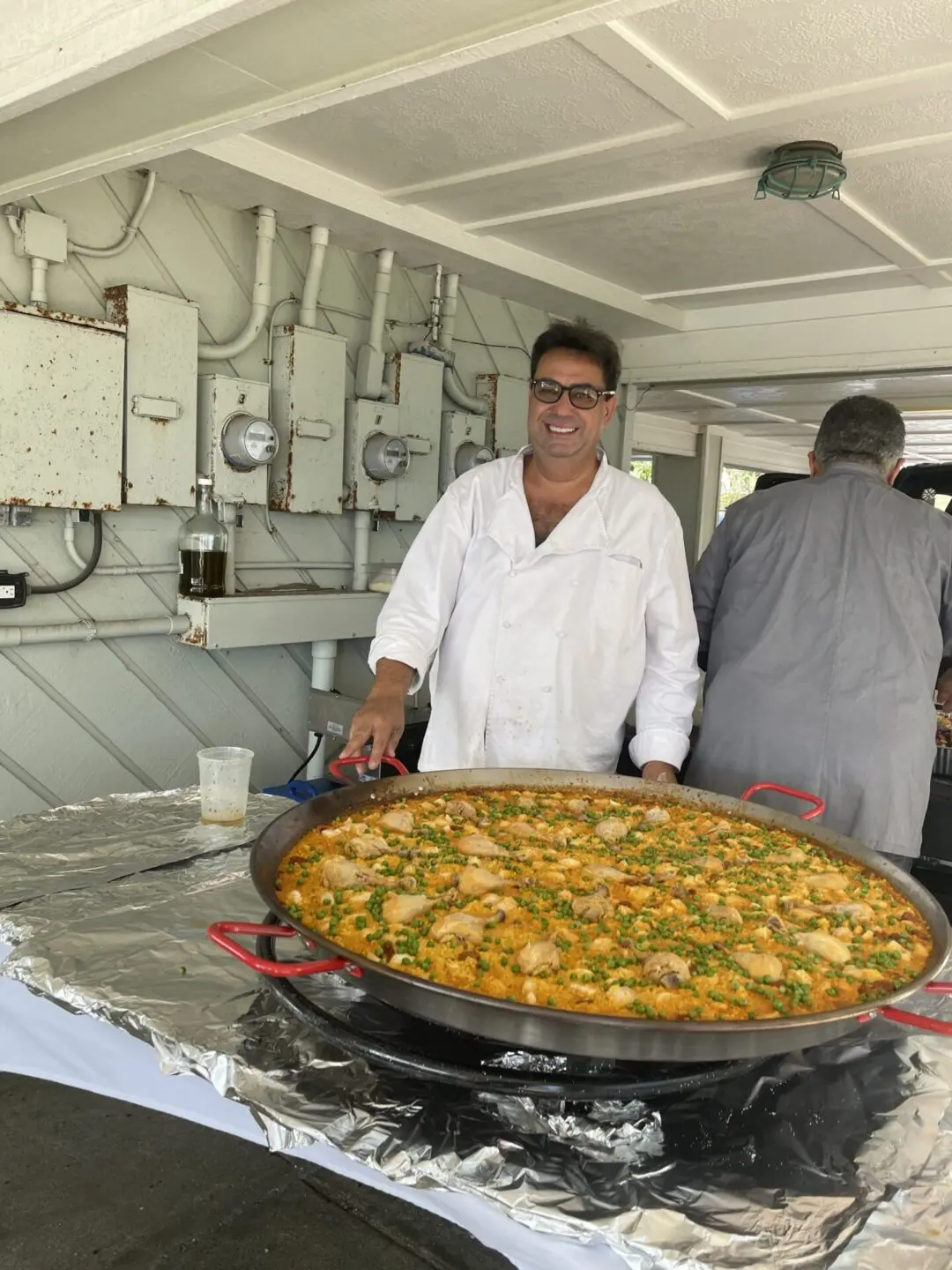 Become a Part of Our dynamic Organization
We invite you to come and join our society! You'll find a group of physicians who are passionate about our community, our  heritage and the profession we belong to.
Le invitamos a unirse a nuestra Asociación. Somos doctores de habla hispana en Tampa Bay que tenenos la pasion de servir a nuestra comunidad y de preservar nuestra cultura.