Doctores de Habla Hispana en Tampa Bay, FL
Doctors That Speak Spanish in Tampa Bay, FL
Tampa Bay Latin American Medical Society (TBLAMS) –
A medical society of Hispanic Doctors serving the Tampa Bay community.
UNIDOS EN LA CULTURA Y LA PROFESIÓN
To have a successful practice, you need to have access to education and  support from your colleagues. Our association works to unite doctors that speak Spanish in Tampa Bay, FL. We are dedicated to helping the doctors in our area to preserve the health and culture of our community. Contact the Tampa Bay Latin American Medical Society to learn more about our mission.
Para tener una práctica exitosa, es necesario tener acceso a educación y tener apoyo de los colegas. Nuestra asociación trabaja para unir doctores de habla hispana en Tampa Bay, FL. Nos dedicamos a apoyar los doctores en el área para preservar la salud de las personas y la cultura hispana de nuestra comunidad. Contactar el Tampa Bay Latin American Medical Society si quiere saber más sobre nuestra misión.
Serving the Community
As a philanthropic association, our mission is to cultivate relationships between doctors that speak Spanish and the Hispanic community. To improve the medical society today and in the future, we finance various scholarships for Hispanic students through institutions like the University of South Florida. To accomplish this, we organize events to raise money and strengthen our culture.
Como una asociación filantrópica, nuestra misión es cultivar relaciones entre los doctores de habla hispana y la comunidad hispana. Para mejorar la sociedad médica de hoy y del futuro, financiamos varias becas para estudiantes hispanas con instituciones como la Universidad de South Florida. Para lograr todo esto, organizamos eventos donde recaudamos dinero y fortalecemos nuestra herencia cultural.
Supporting Local Doctors
A connection with an association of professionals helps doctors avoid burnout and offer better services to their patients. We offer a convenient way for doctors to bond and support one another. In addition, we help our members get more education to learn about more effective treatments and techniques.
If you want to learn more or join our medical society, call us at (813) 773-4321.
Estar conectado con una asociación de profesionales ayuda a los doctores evitar agotamiento y dar mejor servicios a sus pacientes. Ofrecemos una conveniente manera para doctores a unir y apoyar unos a otros. También, ayudamos nuestros miembros buscar más educación para aprender sobre técnicos y tratamientos más efectivos.
Si quiere aprender más o unirse a nuestra asociación, llámenos al (813) 773-4321.
Stanley R. Dennison, Jr., MD, MBA
Anesthesiology and Pain Management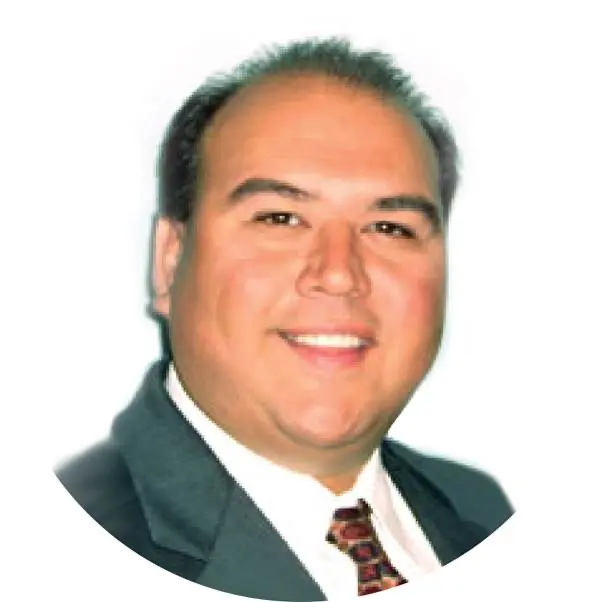 1921 W. Dr. Martin Luther King Jr, Tampa, Fl 33607
Israel Crespo MD

Board Certified in Internal Medicine and Gastroenterology
6919 N Dale Mabry Hwy, Suite 320, Tampa, FL 33614
Angel Rosario MD
Board Certified in Internal Medicine and Gastroenterology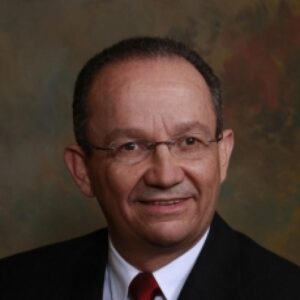 6919 N Dale Mabry Blvd Suite 320, Tampa, FL 33614
Adrienne Pagan, CPA
Executive Director TBLAMS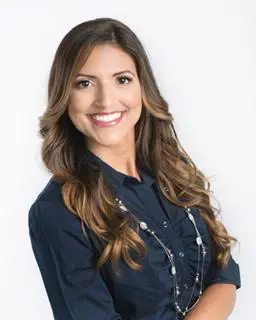 Past president and advisor to the board
Celia Lopez- McCormack MD, FAAP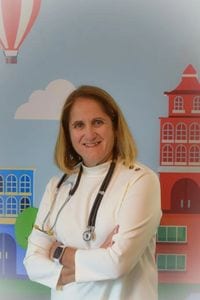 Sara Cruz Luna MD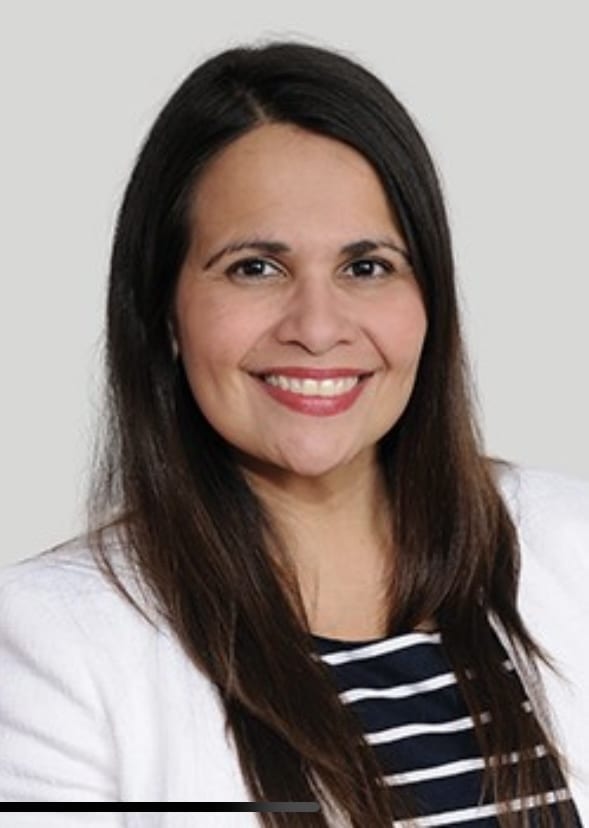 Board Certified in Internal Medicine and Geriatrics
1243 S Myrtle Avenue, Clearwater, FL 33756
Victor Feliz MD FAAC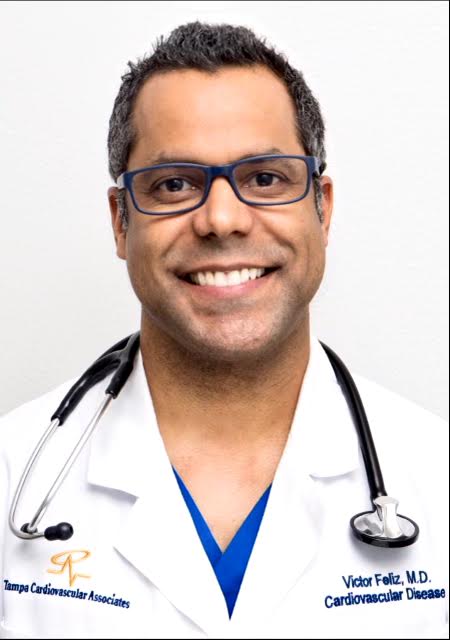 Board Certified in Cardiovascular Disease
3010 E 138th, Tampa, FL 33613
Manuel Sainz De La Peña MD

Board Certified in Internal Medicine and Endocrinology and Metabolism
2727 W Martin Luther King Jr Blvd Suite 800, Tampa, FL 33607
Jose M. De La Torre, MD FAAPMR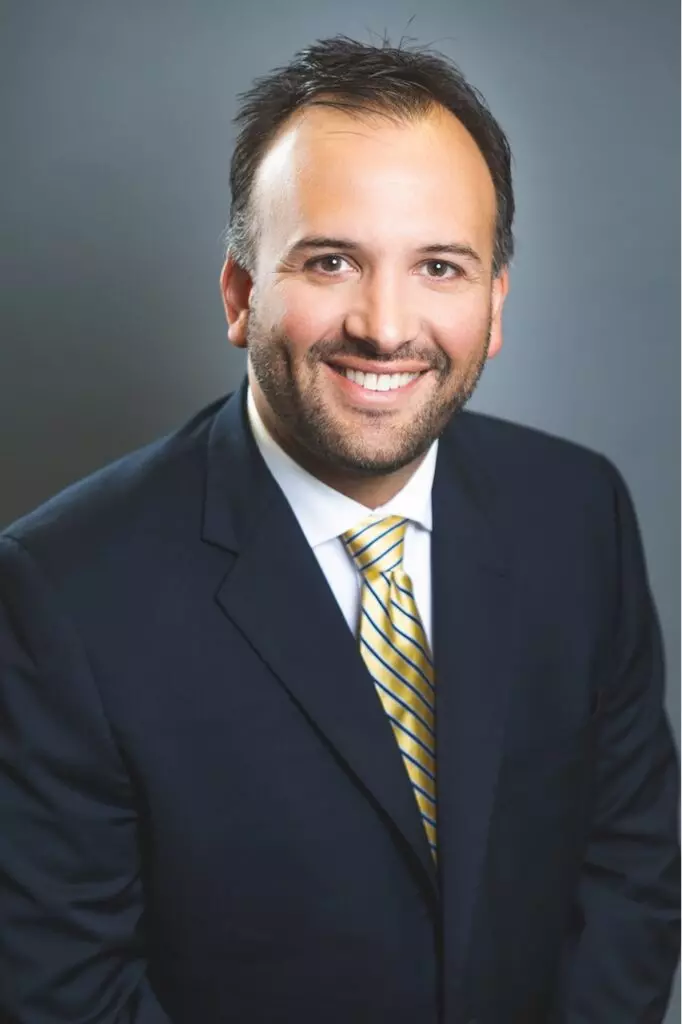 Board Certified in Physical Medicine and Rehabilitation
2321 Crestover Lane, Wesley Chapel, FL 33544
Frances Jacinto Acosta, MD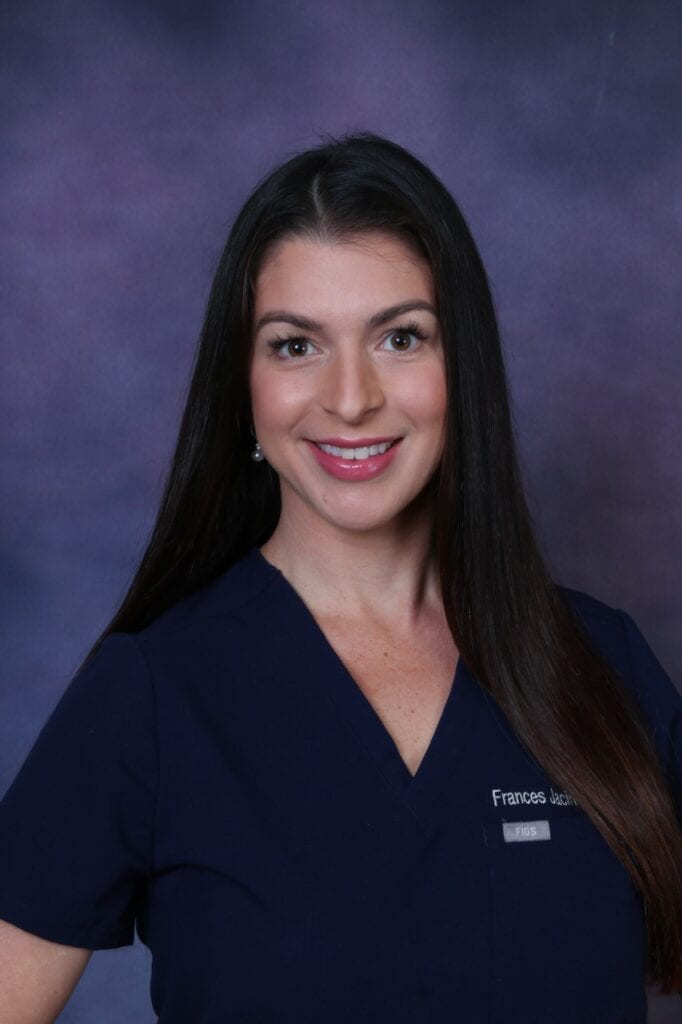 Board Certified in Ophthalmology and Oculoplastic Surgery
Prado Vision Center & Optical
Two locations:
7522 North Himes Avenue
Tampa, FL 33614
813-931-0500
206 Buckingham Place Suite 102, Brandon, FL 33511-4910
Nicole Hernandez DDS, MD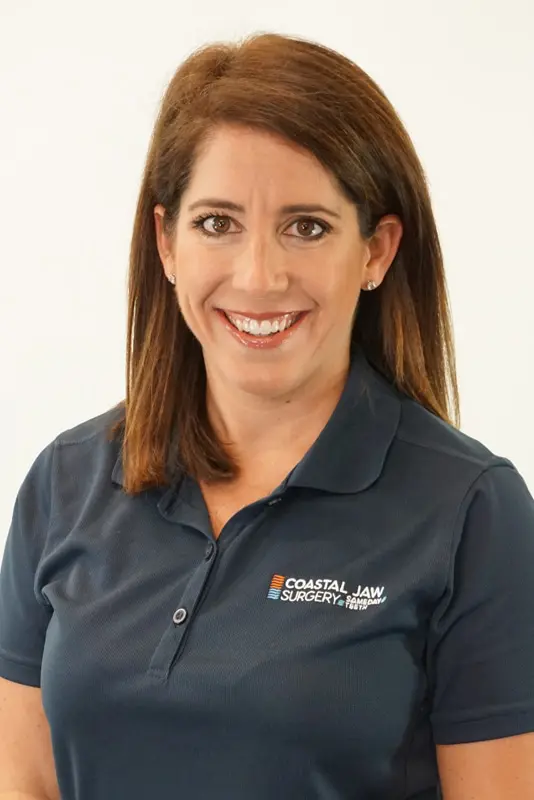 Board Certified American Board of Oral and Maxillofacial Surgery
504 W Grand Central Ave, Tampa, FL 33606
Karina Irizarry, MD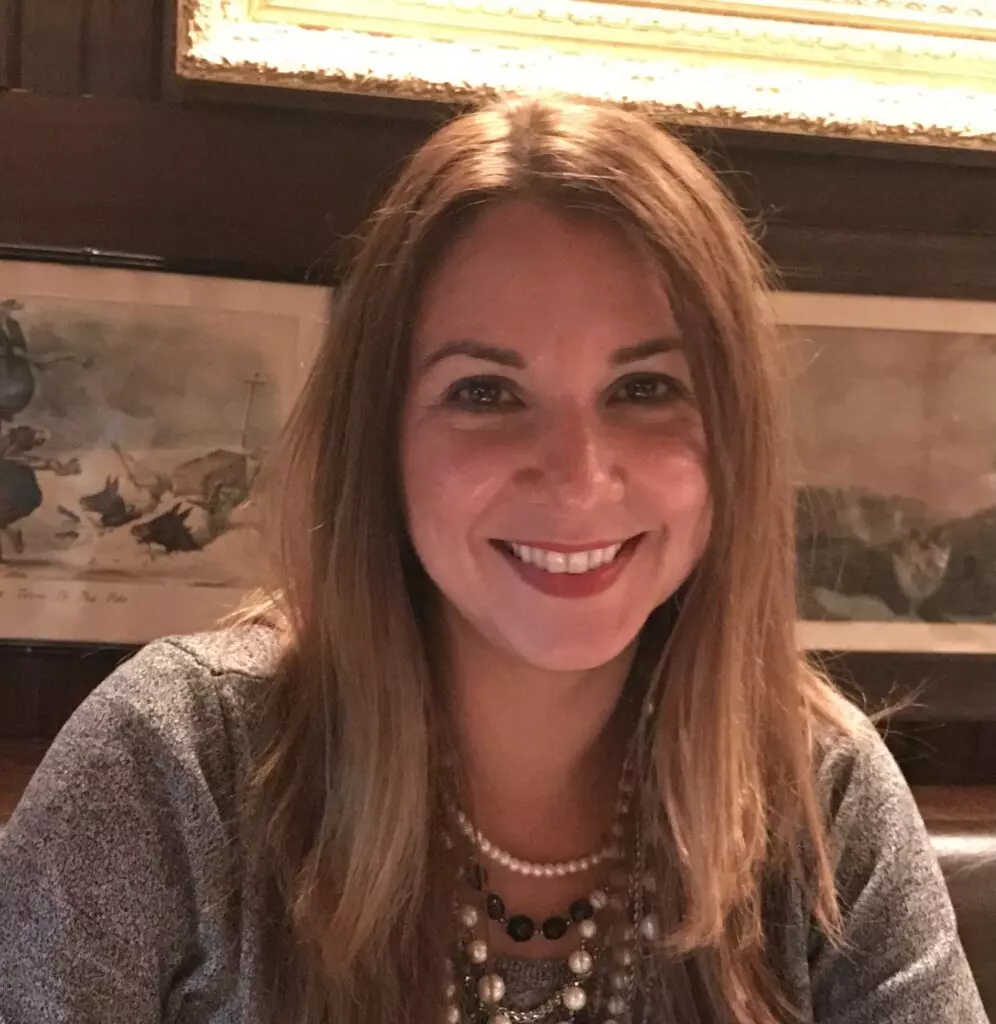 Board Certified in Pediatric Gastroenterology
5205 E Fletcher Avenue, Temple Terrace, FL 33617
Jaime Flores-Torres, MD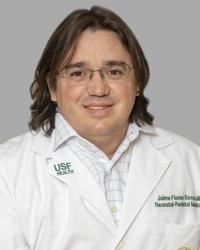 Certified In General Pediatrics and Neonatal-Perinatal Medicine
Assistant Professor of Pediatrics USF
1 Tampa General Circle, Tampa, FL 33606
Lourdes Rodriguez-Rivera, MD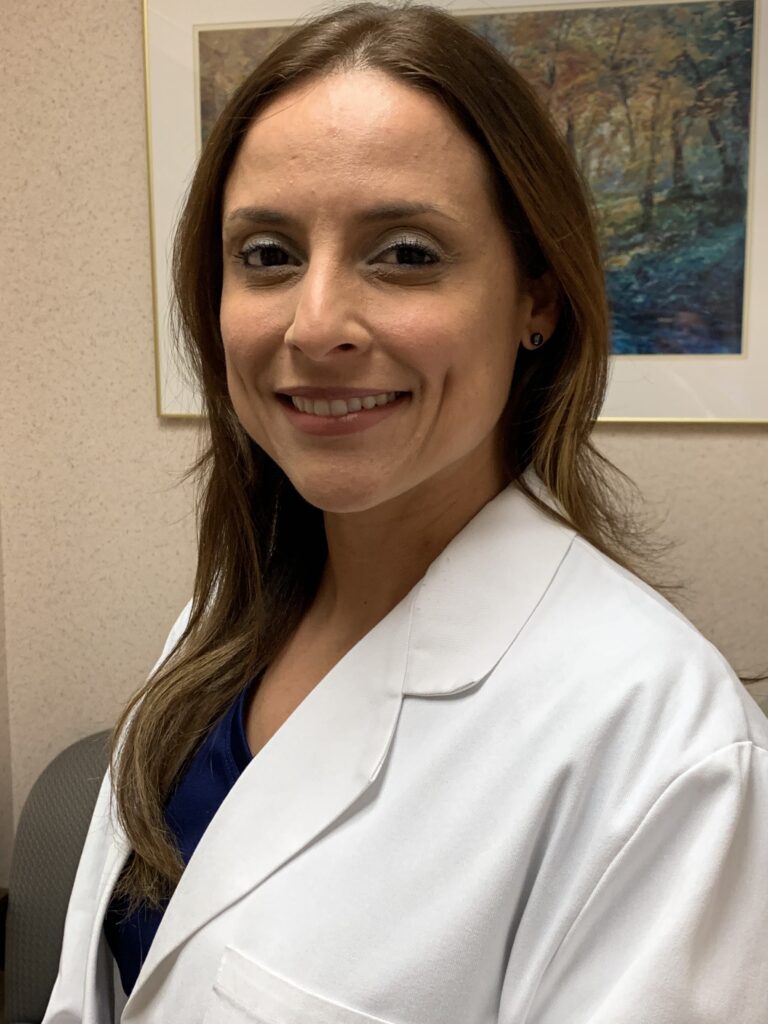 Emergency Medicine
PO Box 37 Brooksville, FL 34605
Karla Miranda, MD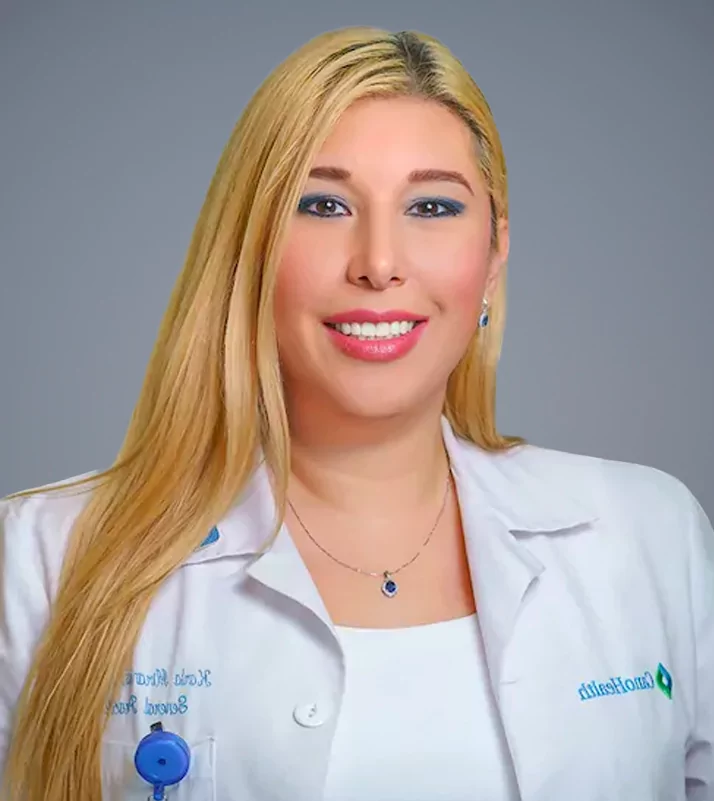 Family Practice
6719 Gall Blvd, Suite 107, Zephyrhills, FL 33542
Claudia Gaviria-Agudelo M.D.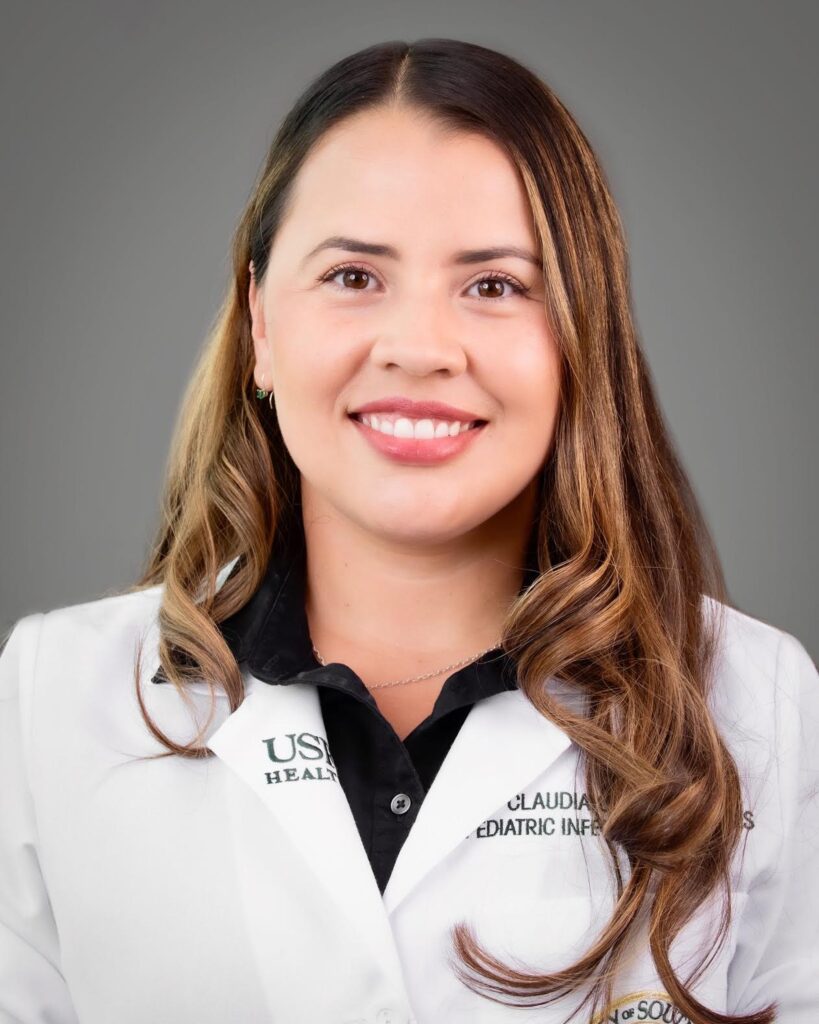 Board certified in Pediatrics and Pediatrics Infectious Diseases
Assistant Professor of Pediatrics USF
2 Tampa General Circle Tampa FL 33606